ABOUT THE PORTAL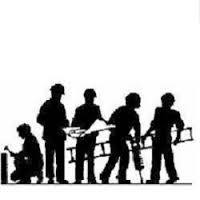 This portal is designed to help the establishments of A & N Islands in gertting Online Services from the Labour Department. These include:
This portal facilitates Owners of Shops & Establishments in Andaman & Niobar Islands to apply online for Renewal of the License, which has to be done every year.

Only those Establishments who are registered with Labour Department and whose licenses have not lapsed can apply online. In case, your license has already expired as on date, you need to visit the Office of Labour Commissioner, Supply Lane, Port Blair to renew the same.

The License can be renewed online, one month in advance of the expiry date of last License.